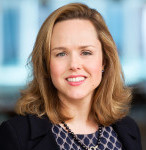 At Female BreadWinners we concentrate on two areas:
1. Helping professional women develop political savvy, heightened visibility, stronger sense of career direction and increased overall confidence.
2. Helping organisations to develop and retain the female employees who will lead them into a rapidly evolving marketplace.
Female Breadwinners.com is for women who earn a significant if not majority amount of the household earnings.  And the Big Secret? This is actually a large group of women and growing all the time! More women than men are graduating university,  women make up to 80% of all consumer decisions and companies now realise women in senior leadership positions bring better profitability and corporate governance as well as reflect their consumer base.
These changes will affect how professional women manage their careers, the dynamics of their personal relationships and how the workplace retains and develops this growing number of female talent. We primarily use interactive presentations and coaching to help both women and employers negotiate these fast-paced changes for everyone's benefit.
---
                               Presentations          Coaching             Consultancy                Books                      Contact 
Looking for our sister company InclusIQ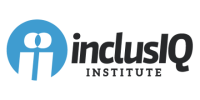 Our clients include:
 We specialise in working with professional women in the male-dominated fields of finance, law, I.T, manufacturing, engineering and the sciences. We provide executive coaching, training workshops and professional speaking for conferences and events. We have worked with the following clients, as well as other firms that want to develop their key women.