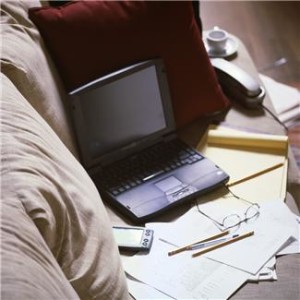 Diversity – of thought, perspective skills and experience, is invaluable when it comes to making the right decisions. Helena Morrissey, CEO of Newton Investments and Founder of the 30% Club, talked in the Telegraph in 'Time for CEOs to Give a Smart Lead on Diversity' recently about the challenge she faces in getting investor relations officers to see the value of diversity. She explained she is able to make inroads when she suggests tackling this issue ' to indicate to investors how forward- looking it is in other areas – the use of technology, for example, and whether it is adjusting to a world where future generations will look at work as an activity, not a place.'
She makes two great points. First, being slow to adapt to changing workforce demographics suggests to investors a company is not as cutting edge as they might like to portray. It begs the question if they are slow to change in other business critical ways.  Investors would not want to hear that a company is slow to take on more efficient manufacturing methods or shirk health and safety regulations, both of which could open the company to liability, and will slow it's growth.
Additionally, we at Female Breadwinners love the concept of reframing work as an action rather than a physical location. 'Work' being a noun as in 'Why isn't she in work?' is limiting. It fails to reflect the modern intersection between technology and the expectations of the millennial generation.  The truth is that all professionals, male and female,  now work outside the office – on holiday, from home, on trains, at airports. Once we accept that as fact, we can move on towards creating systems that reward people for the work they do achieve, rather than their office-bound hours.